Q: Do we sub-contract out to other Photo Booth Companies?

A: With Mid-Ohio Photo booth your technician will most like be one of the owners, family, or close friends of the owners. That have been trained with the equipment.
Q: What does the Photo Booth look like?

A: Our Photo Booths are professionally made and are very elegant looking. Photos are available by on the Booths page of this web site.
Q: Do you provide booths for outdoor events.
A: We're more than happy to do outdoor events, weather permitting.
Q: Does the photo booth print out pictures on the spot like the ones at the mall?

A: Yes! But with much higher quality & speed. Pictures are printed on professional photo paper in less than 15 seconds.
Q: How many people can fit into the booth at once?

A: At the moment, the record is 11 in the Wedding Booth!. It is Open Air so the as many as you can fit into the screen.
Q: What if I want more than one copy of the same image?

A: Not a problem. To keep the line moving we only print one or two copies of each photo at the event (Depending on which package you choose)... but unlimited FREE copies can be downloaded from our facebook page. So no more fighting over prints!

Plus, as a special bonus with Mid Ohio Booth Rentals the event hosts will receive a DVD or CD with all the photos taken at the event...
Q: My event is on the third floor of a building...do you have a photo booth that will fit in a passenger elevator?

A: Yes! As long as the door is at least 32" wide.

Q: Is the photo booth easy to use?

A: The photo booth is VERY easy to use. The reason it's so easy is you're guest don't have to operate it. One of our friendly staff will welcome your guests, take the pictures, and ensure your guests only reasonability is to enjoy your event.
Q: Will there be someone at the event to maintain the photo booth?

A: Yes. A technician will accompany the booth to your event. They will monitor the booth constantly to insure it's running properly.
Q: Do we need any special kind of hookup or facilities, to set up the booth on-site?

A: A normal AC power source is great.

Q: I live outside your regularly serviced area. Can we rent a photo booth from Mid Ohio Photo Booth Rentals?
A: If you live within 40 miles of Mansfield, Oh we will be there free of charge. Outside of this, transportation fees may apply. Please Contact us by phone or email.
Q: Will you publish our photos anywhere else?
A: No, except for a select few for advertising and marketing purposes on our web site
Q: My event is over a year away, do I need to reserve the photo booth now?
A: You certainly don't have to. However, reservations inside a year fill up rapidly. We do not reserve dates without a $100 non refundable deposit. We will be more than happy to accommodate a change of date if we have availability.
Q: Do you provide props?
A: Yes, we brings many different colored hats, boas, inflatable toys, etc.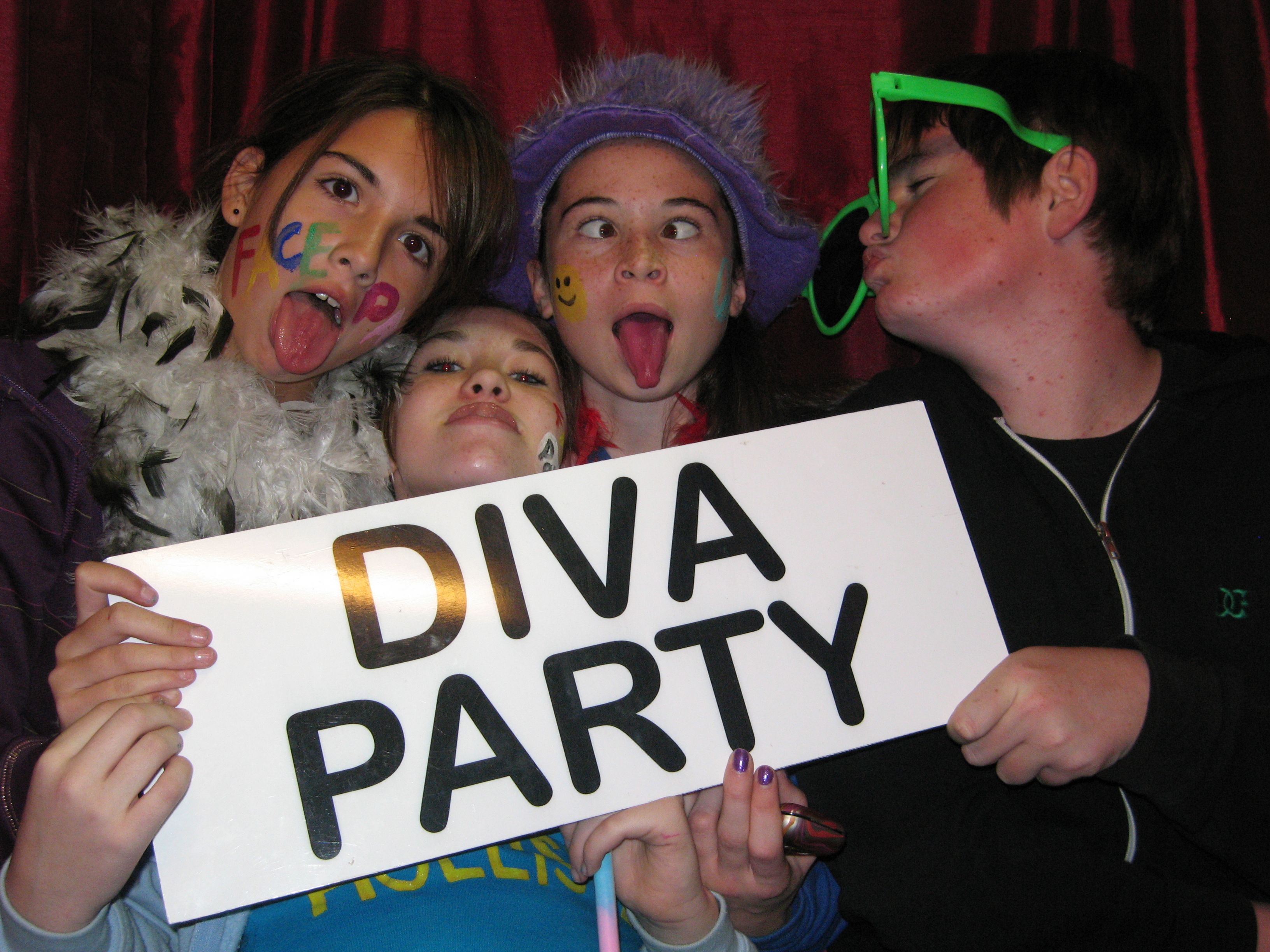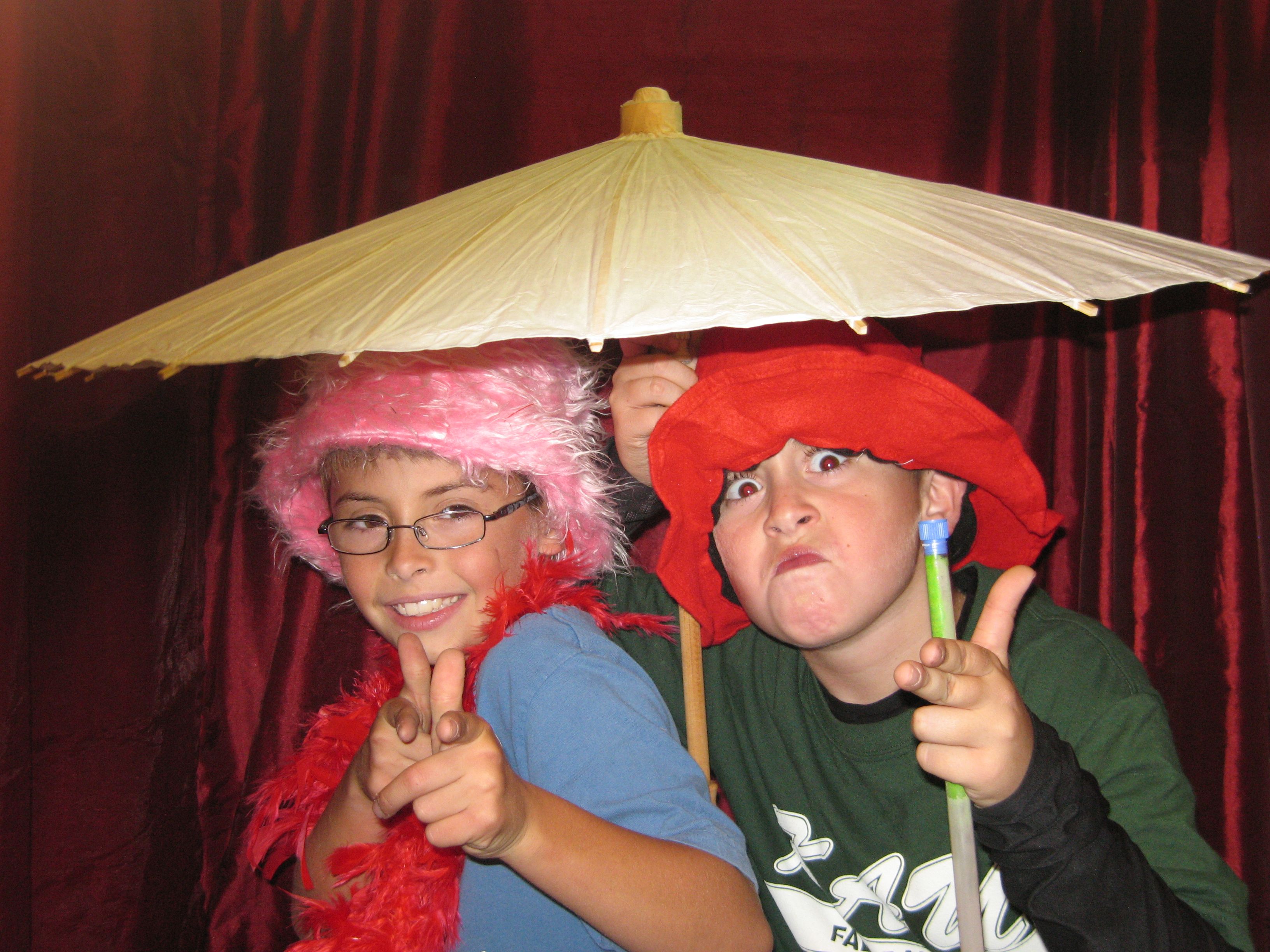 If your question was not answered here
please contact us:

Phone: (866) 662-6684
E-mail: reservations@midohiophotobooth.com
Facebook: http://www.facebook.com/pages/Nyte-Flyte-
Entertainment/219168714766414



So Rent a Photo Booth for your event Today!
Your guests will thank you...

Read more about our Photo Booths and Standard Pricing >>